The world is seeing tremendous technological advancements. Each day we hear terms like artificial intelligence (AI), machine learning, the internet of things (IoT), and much more.
Overall, technology is changing gears and accelerating like a Ferrari! And companies are reshaping their innovations, flexibility, operations, and growth prospects by integrating various technologies such as blockchain technology, Artificial Intelligence (AI), and machine learning.
With these improvements in creating, you may wonder what will remain and develop in the future?
Will the Internet Of Things (IoT) remain the boss? Or is there any possibility of replacement?
You'll discover all these answers in this blog. Apart from IoT, we'll also discuss four additional technological advancements that will influence the world's future.
1. Cloud-Native Apps – Innovative & Strategic Edge
Over the last few years, the world has seen a fast shift in application architecture, and as it appears, more and more companies are migrating to cloud applications. As shown by several surveys, 35% of all production apps will be cloud-native by 2022.
Cloud-native indicates everything that is created runs on the cloud. Organizations nowadays are creating cloud-native mobile apps to produce more efficient, flexible, and molded architecture. One of the reasons cloud natively is gaining popularity is that it enables teams to focus on deliverables, essential business requirements instead of spending time on infrastructure problems.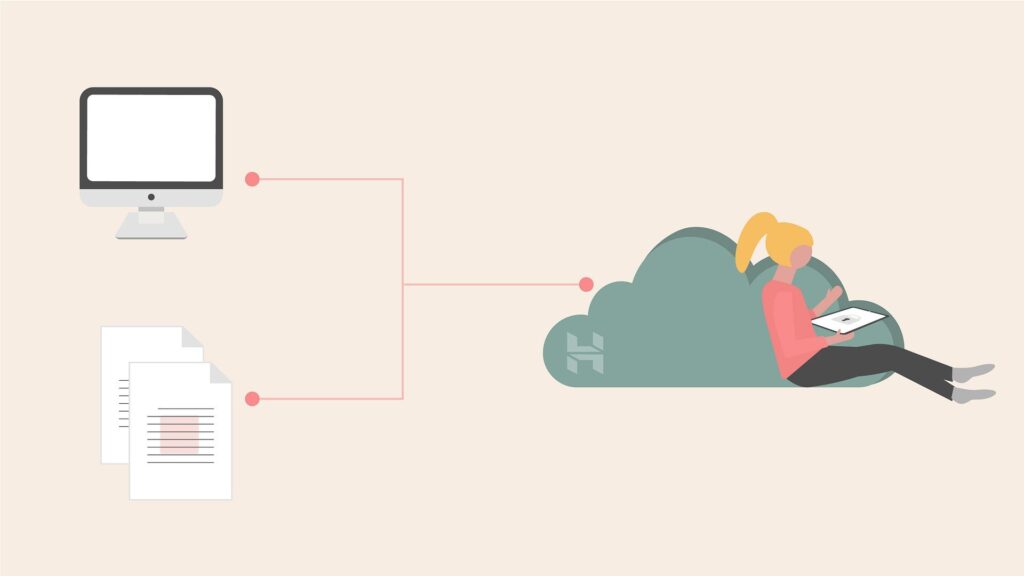 Moreover, cloud-native applications are more inexpensive than traditional alternatives. The bulk of cloud-native applications enable consistency of infrastructure and tools. Businesses may also, therefore, expect reduced costs due to cloud-native architectural design open-source models. No other capabilities would allow enterprises to pay-per-use estimate time in milliseconds.
Considering the technical advances, new technologies, rapid product development techniques, programmers, and reusable components, 500 million new applications will be produced by 2023.
Given the increased implementation of cloud apps, we're also most likely to witness a shift in user interfaces over the following years. Therefore, by 2024, we'll be experiencing artificial-intelligence-powered interfaces. Put simply, robotics will replace the bulk of the existing screen-based applications.
2. Internet Of Things (IoT) – Astonishing Creativity
The Internet of things is becoming the most formidable superpower of the technology economy. Even in underdeveloped nations, we are witnessing large-scale deployments that have arisen in radically diverse sectors and use cases like electric cars, intelligent monitoring, smart buildings, medical applications, and much more.
The variety of prospective and current IoT devices is wide. We already see individuals utilizing their smartphones to interact with IoT devices — from house thermostats to intelligent speakers-already there is so much this technology is accomplishing. By 2025, even more than 21 billion IoT devices and AI will continue to become more significant.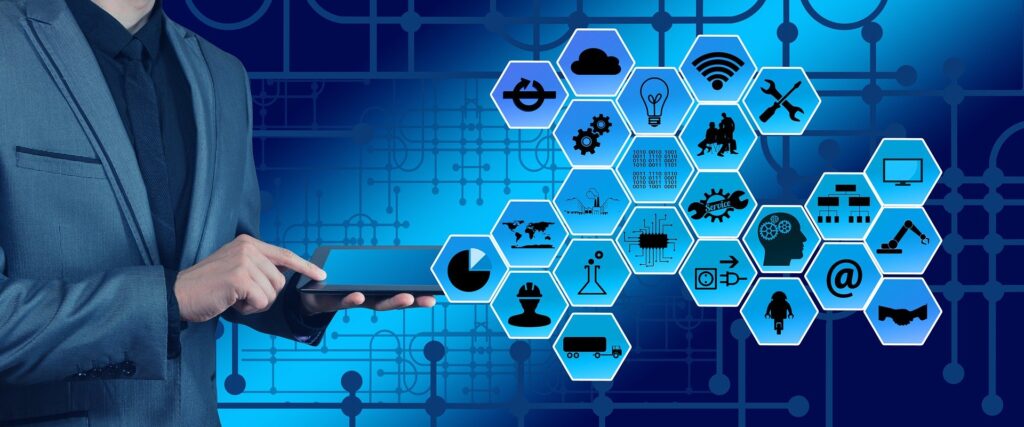 The estimates are for millions of terminals being installed as digital transformation takes root across various sectors. Put simply, IoT is growing, and we're likely to see it increase tremendously.
As we reach 2021, although IoT-enabled gadgets and the linked home industry will continue experiencing a steady exponential increase, the business IoT sector will also take up rapidly. There'll be increasing needs from various agricultural equipment, food production, coffee makers, and real estate.
Moreover, 2022 will be the year of Business IoT because it will include expansions into an extensive range of use cases. It will also generate significant company progress in the future. Simply put, the future of IoT is exceptionally bright, and it is rapidly moving from a technological experiment to a global phenomenon.
3. 5G Technology – Leading Innovation
The launch of the 5G technology will alter tech and provide an altogether new mobile experience. 5G, as wireless technology, is anticipated to provide internet service that'll be 100 times faster than the current 4G connections.
As studies show, 5G is likely to be among the most revolutionary technologies in recent years. In the future, 5G is anticipated to offer better service quality, higher bandwidth, and reduced latency – all of this will help enhance the user experience both in the commercial and consumer sector, from healthcare to gaming use cases.
As 5G technology is already going through fast advancement, it will most certainly transform the way we're spending our life. Soon, we'll enter an age when communications are quicker, and relationships will be better than ever.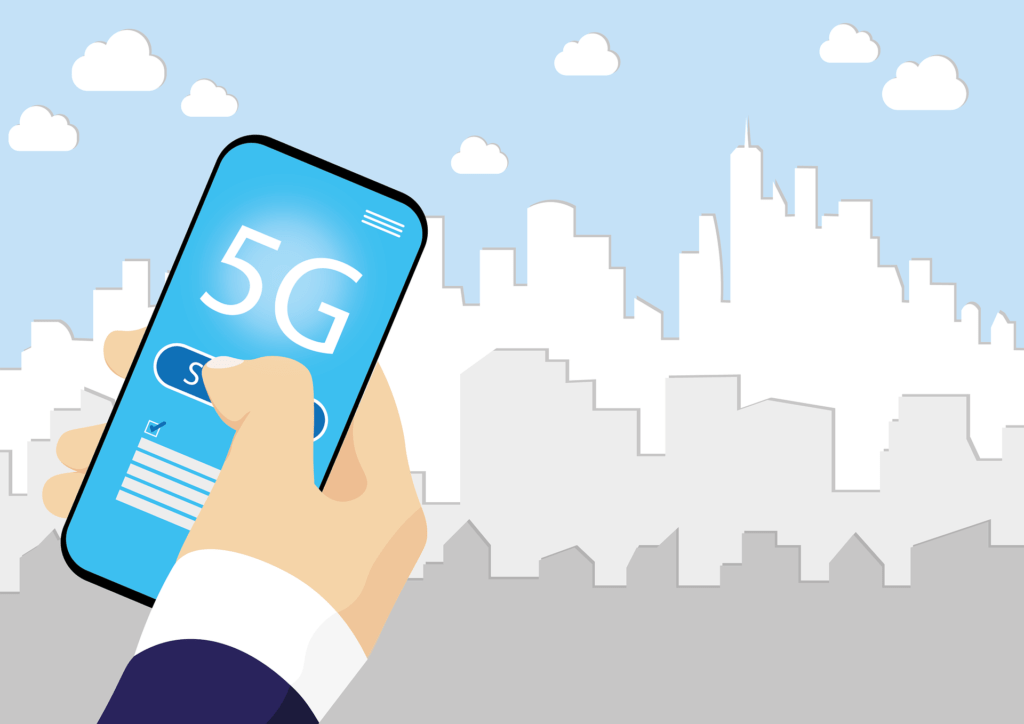 If all works in the way experts have predicted, 5G would be the most excellent option for individuals who wish to watch high-quality, 8K movies in a flash. Hence, with 5G connections and speeds, customers will enjoy graphics-rich smartphone games and crystal-clear video conversations without having to deal with lag.
Even though some companies have successfully deployed 5G-capable devices, this technology still needs some more time for effective implementation. But once the 5G becomes completely functional, there won't be any requirement for any kind of wire or cable to provide communication or entertainment service to your smartphones. With the arrival of 5G, you'll be able to download 3-hour lengthy films in a matter of seconds.
4. Electronic Bikes – Innovations For A Healthy Travel
With metropolitan areas growing busier and traffic becoming more chaotic, many individuals are searching for commuter-friendly cars. An e-bike is becoming a sensible option for individuals living in smart cities. As the population density continues rising, the one-car-per-person paradigm won't be as viable as it is now.
That's why many are searching for an alternative. In crowded cities, e-bikes promise to offer a cheaper and quicker journey from A to B vs. sitting in the vehicle and waiting for traffic to clear.
Savvy urban planners have recognized the advantages of e-bikes and their extent in the future. They are investing in technology that improves the well-being and health of individuals. While all two-wheelers usually provide a healthier commute than riding a vehicle, e-bikes are a superior choice since they deliver low-impact exercise, making them a better option for those who want to stay healthy.
Some companies are already taking note of the advantages of e-bikes. They are tempting employees with special incentives — urging them to ride electric bikes to the office. With these developments on pace, the growth of e-bikes is expected to see exponential expansion.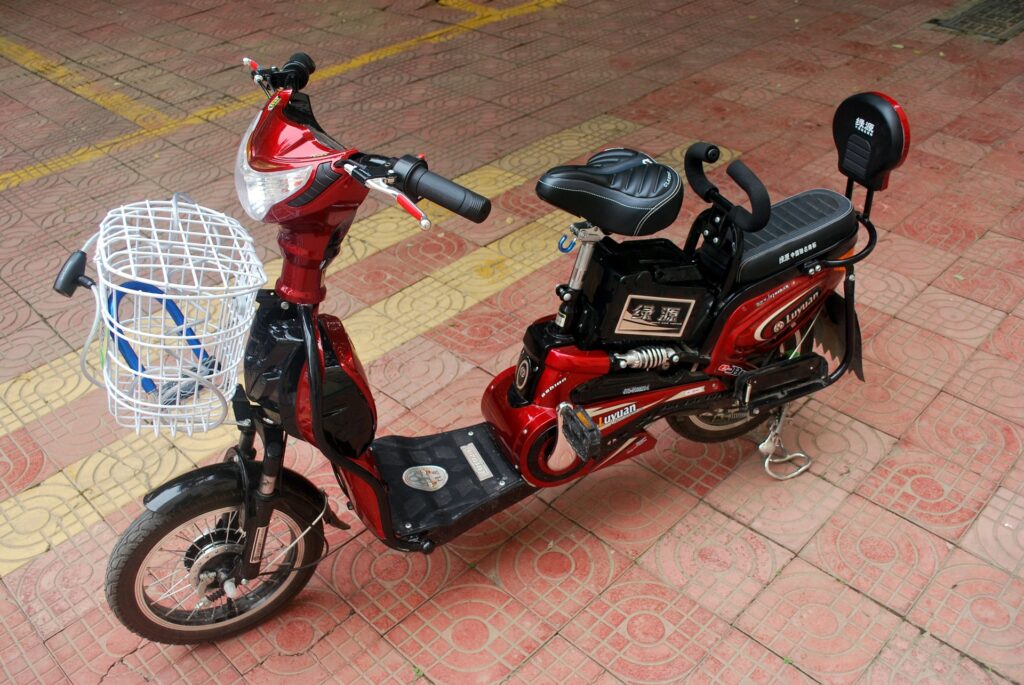 In 2017, the U.S electric bike market increased over 25% from the previous year as the Americans purchased as many electronic bikes as they did the electric automobiles the last year. By the year 2023, worldwide sales of electric bicycles will reach approximately 40 million units.
So, suppose you're curious to know whether e-bikes will be a significant investment. In that case, you must understand that all these bikes offer the same huge advantages as a traditional bike, including cost reductions, more solace, and improved health. Another benefit of these bikes, in our perspective, is better variety and effectiveness in climbing hills.
Perhaps the most significant advantages of e-bikes are their ecologically friendly character. There's no need to visit the petrol pump and refill your tank with fuel. These savings come as a relief, particularly when we see petrol prices rising every day.
5. Blockchain Technology – Business Development
Whenever we hear blockchain, the first thing that comes to mind is bitcoin and other cryptocurrencies. After all, cryptocurrencies offer a framework for decentralized transactions and the availability of digital currency. They also allowed various sectors in payments and storage by minimizing third-party intervention and removing centralized control.
Blockchain appears to emerge as a technology that will influence future developments. Gradually, a lot of companies have begun accepting payments in bitcoin, and a large number of brands and investors are pouring their money into it. The development of bitcoins or blockchains has its difficulties, but things are now beginning to mature.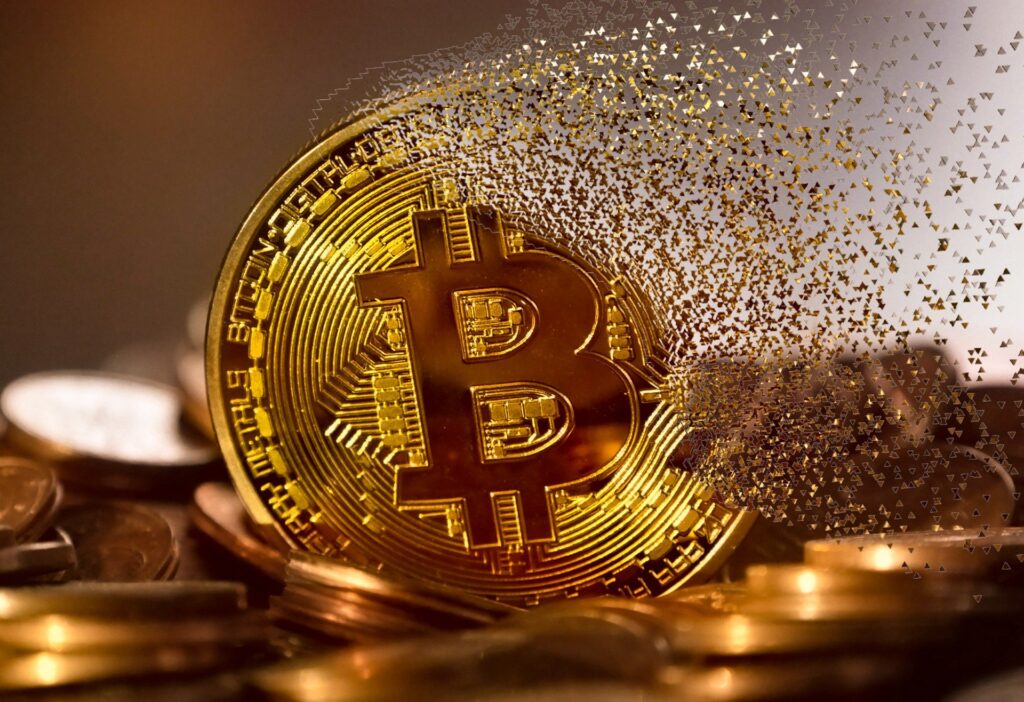 According to Gartner's research, by 2039, corporate value contributed by blockchain will rise to $3.1 trillion. I think that blockchain has tremendous promise, particularly for corporate blockchains – there is vast scope, which will significantly affect companies in the following years.
Blockchain can be used by retail, finance, healthcare, e-commerce, and other sectors since it guarantees greater transparency in online transactions, and that too without compromising safety.
Conclusion
I envision these five technologies influencing our future, but the fact is, we are now seeing their effect. Weren't you already aware of the advantages of e-bikes, cryptocurrency, the internet of things, 5G technology, and cloud-native applications?
You most definitely did. We're attempting to convey that these technological advancements have begun affecting, and soon, they'll control the industries.
Overall, the future is bright, and we're sure that the technologies mentioned above will provide the background to drive growth.