What Is SEO?
SEO stands for "search engine optimization," It refers to the process of boosting your website's visibility when users use Google, Bing, or any other search engine to look for products or services connected to your business. The more visible your site is in search results, the more probable you will attract customers' attention.
To put it another way, SEO is all about increasing a website's organic (non-paid) search results ranks. The significant advantage of ranking for a specific keyword is obtaining "free" traffic to your website.
How does Search Engine Optimization (SEO) Work?
Search engines like Google and Bing use bots to crawl websites, navigate from website to website, gather information about those websites, and index them. Consider the index to be an extensive library where a librarian can pick up a book (or a web page) to assist you in finding exactly what you're searching for.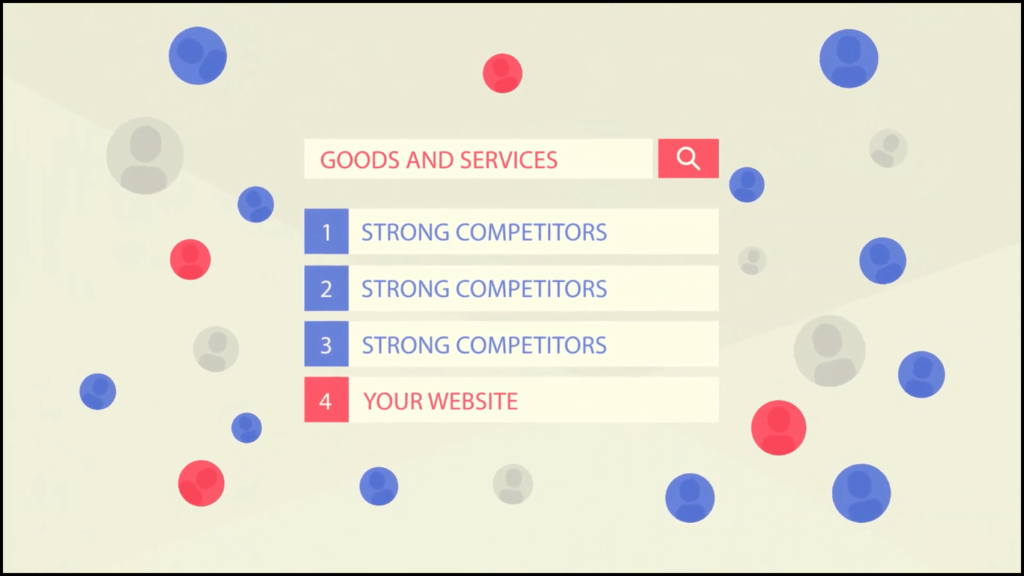 Then, using hundreds of ranking variables or signals, computers evaluate web pages in the index to decide the order they should show in search engine results for a particular keyword.
In our library example, the librarian has read every book in the library and can therefore tell you which one holds the explanations to your queries. It's how search bots determine how effectively a website or web page can provide the searcher with the correct information they're looking for.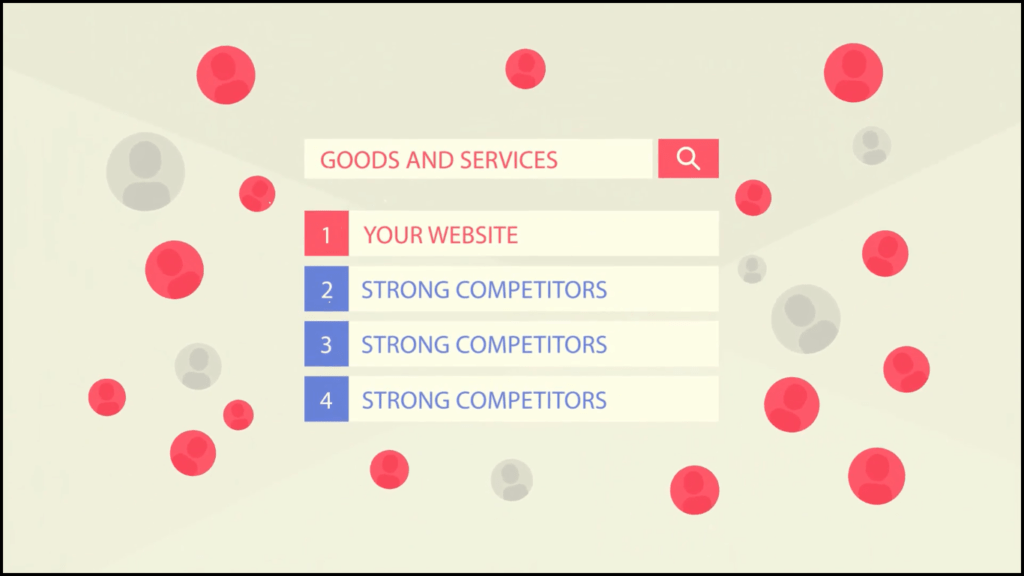 You can't buy search engines to obtain greater organic search ranks, unlike paid search advertising. Therefore SEO specialists must put in the effort.
How Does Google Decide The "Best" Search Results?
Even though Google does not reveal the internal workings of its algorithm, we know that websites and web pages are ranked based on the following factors:
Authority of The Website:
Google uses authority to determine whether or not a piece of information is factual and trustworthy. They consider how many other pages connect to the page. Backlinks are links that come from other web pages to your site.
A backlink is equivalent to a VOTE from Google's perspective. It indicates that someone outside your website believes your content is significant enough to link back to you. The more backlinks (VOTE) a particular webpage has, the higher rankings it will get on Google and other search engines.
Relevancy of The Keyword:
You don't want to get web pages about vehicles when you search for "chocolate cake recipes." That's why Google prioritizes pages that are intimately correlated to your search term. On the other hand, Google does not just place "the most relevant pages at the top." This is because over a million pages use the same keyword that you searched for.
For example, Google shows 218 million matches for the term "youtube competitors."

They rely on various algorithms to position the results to bring the best to the top.
Quality of The Content
The content that you produce might be relevant and authoritative. However, if the information isn't valuable, Google will not put it at the top of the search results because Google wants to give the best experience to the user. Furthermore, Google has stated a difference between "higher quality content" and "valuable" content.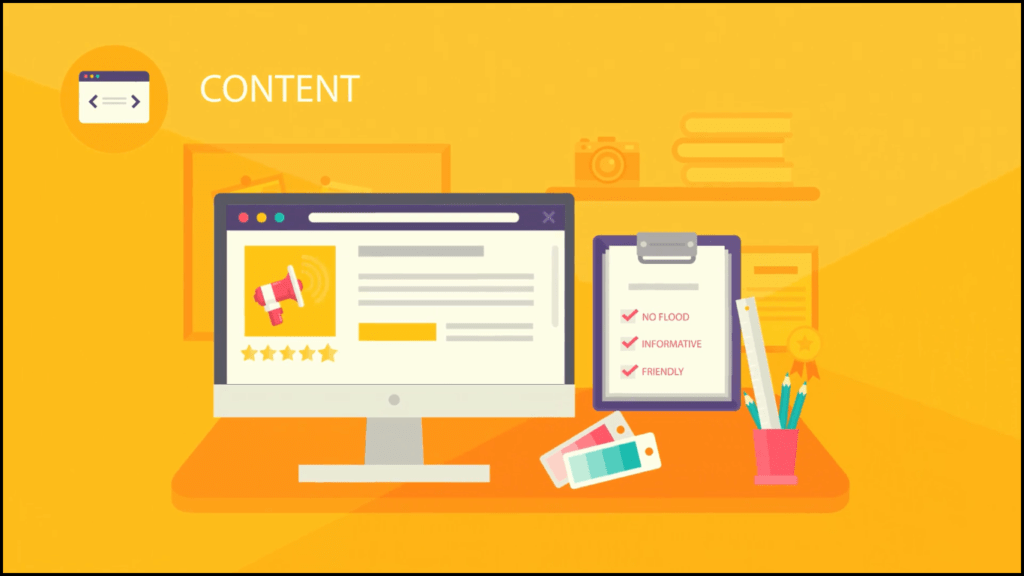 Let's consider you have high authority and a well-structured website. If you write a piece of content with many errors, plagiarism, lack of information, and it's confusing that most people don't understand. You can't get the top results even if you have a highly authoritative website.
Because people want relevant, well-organized, easy-to-read, and understandable content, if the information is not valuable to users, it'll not get rankings on search engines.
Types of Search Results?
When you search for a term on search engines, you'll get two types of results: 'Organic Results' and 'Paid Results'. Organic and paid results are divided into two areas in search engine result pages.
Organic Search Results
Organic search results (also known as "natural" results) are organic results ranked purely on quality. To put it another way, there is no way to buy better ranks in organic search results from Google or other search engines. Search engines rank organic search results based on hundreds of different ranking parameters.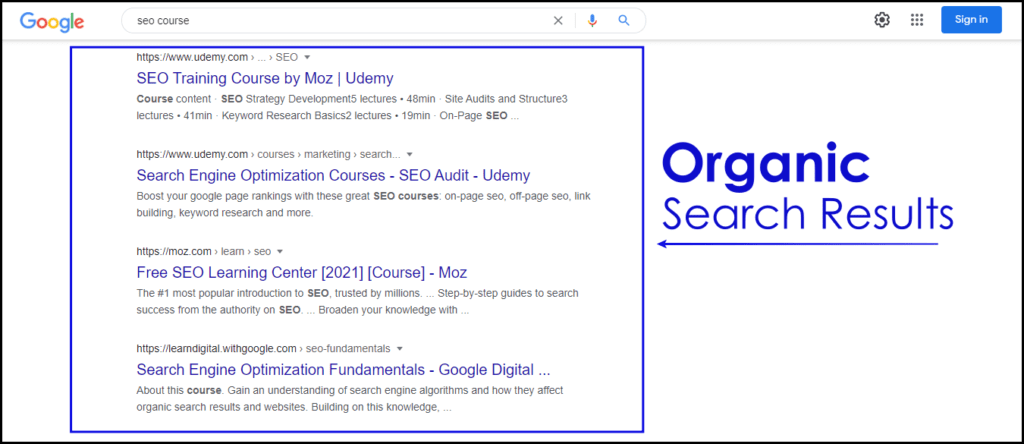 However, Google considers organic results the most relevant, trustworthy, and credible sites or web pages on the topic.
Paid Search Results
Advertisements that appear above or below organic results are known as paid search results. Paid advertisements are separate from organic listings.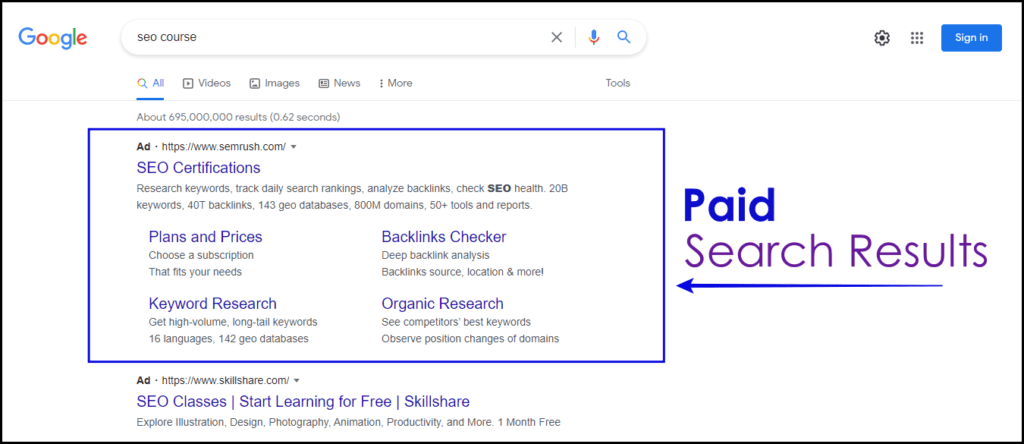 In the sponsored search results, advertisers are "ranked" according to how much they are willing to pay for a single user from a specific set of search results (a practice known as "Pay Per Click Advertising").
Why Is SEO Important?
Nowadays, 93% of online experiences begin with a simple search. SEO acts as a road map for attracting more visitors to your website. As a result, over 61% are improving their SEO and prioritizing their organic presence as a critical inbound marketing objective.
Types of SEO
You can utilize SEO in various ways, and it is one of the most successful digital marketing techniques you can put your time in. To begin, consider the following four types of SEO.
On-Page SEO, Off-Page SEO, Technical SEO, and Local SEO are some of the major types of SEO.
#1. On-Page SEO
On-page SEO is anything you can do on your website to help search engines comprehend it and enhance your chances of ranking well for your target keywords. On-page SEO includes things like keyword optimization, title tags, meta descriptions, search-engine-friendly URLs, header tags, internal linking, anchor text, and so on. It also includes the XML sitemap and the website performance.
On-page SEO helps to strengthen individual web pages on your website to rank better in search engines and attract more targeted visitors. You have authority over the factors that influence rankings using On-Page SEO.
Why Is On-Page SEO Essential For Websites?
On-page SEO is both free and straightforward to implement. As the cornerstone of effective SEO, it may make or break the performance of your website.
All of your other SEO methods will be a waste of time if you neglect On-Page SEO Optimization.
So make sure everything is in working order before moving forward. This is the most OK move you can make for your website's health.
When it comes to On-Page SEO, the following are the essential techniques to remember:
The structure of the website.
Coding of the website.
Your website's content quality.
While removing poor code may make it easier for search engines to index your website, having high-quality content will offer you a significant advantage.
#2. Off-Page SEO
Something that isn't on the page is referred to as off-page SEO. It includes any activities you can perform 'off your website' to create authority and improve your site's rankings. Links from other sites, guest posts on social media or any other third-party website or app, and writing forums are all examples of Off-Page SEO.
Backlinking is more significant for Off-Page optimization since it falls under Off-Page SEO or Off-Page optimization.
Why Is Off-Page SEO Essential For Websites?
Off-Page comprises mainly link building using various methods such as guest posting, outreach, forums, and posting valuable comments on multiple websites.
All of this adds up to a fantastic digital marketing plan. When it comes to Off-Page indicators, the quantity of high-quality backlinks to your website is still one of the most important factors to consider. Consider the man who is backlinking your content or backlinking to your website when Google ranks a website. He plays a significant part in generating leads and sales for your business.
#3. Technical SEO
The practice of ensuring that a website fulfills the technical requirements of newer search engines to enhance organic results is known as technical SEO. Crawling, indexing, rendering, and website architecture are all essential aspects of technical SEO.
Your Technical SEO efforts must be adequate to guarantee that your website does not have issues with Google.
Why Is Technical SEO Essential For Websites?
You may have the most acceptable content and the best website. But what if your technical SEO isn't functioning well? Then your website will not be ranked. Google and other search engines must be able to discover, crawl, render, and index the pages on your website at the most basic level.
Speed Of The Website – The faster the webpage loads, the better. Make your website simple, restricted, and visually optimized.
Mobile Friendliness – Many people go from a desktop to a mobile device. To make your site easy to browse for mobile users, test it on a mobile device.
Site Structure – With HTTPS hypertext, utilize a user-friendly, consistent URL structure and continuous internal linkages.
#4. Local SEO
Local SEO is a type of SEO that focuses on a specific location rather than a national audience. It's all about boosting your internet presence in your area and promoting the products and services of your local customers.
Your Google My Business profile is frequently determined by how high you rank on Google. This is where you put your address, hours of operation, description, reviews, and images. The search engine results pages evaluate proximity, relevance, and prominence based on the user's search query.
Why Is Local SEO Essential For Websites?
While general SEO can help your company rank for keywords throughout the country, local SEO can generate leads and boost conversions by targeting local audiences in your region. Furthermore, companies can use local SEO for marketing their products and services to local clients in a specific location.
Why should you use local SEO?
It's effective.
Local SEO is cost-free and straightforward.
Because just 44% of businesses register their GMB listing, there's a better possibility of ranking locally.
Conclusion
I hope you learned a lot from this guide because it contains a lot of knowledge. The most important thing to keep in mind with SEO is that there are no shortcuts. You must do things correctly and go above and beyond because this is how you will be recognized.
If you want to see results, plan on devoting at least six months to it. Those who believe that SEO is a "set it and forget it" approach are incorrect. To keep your site fresh and show Google you're still active, remain on top of your content, update it regularly, and keep generating fantastic new stuff.
Also, if you've any queries or doubts about SEO or anything else we've mentioned in this guide, please don't hesitate to ask them in the comment section below. We'll reply to it at the earliest.