Off-Page SEO strategies are essential for increasing the credibility and exposure of your site. Here are five ways to improve your Off-Page SEO and also to increase your domain authority.
What is Off-Page SEO?
Off-Page SEO refers to all the activities outside of your website that impact where you rank inside the search engine results pages (SERPs). Enhancing off-site SEO ranking criteria is important for increasing your website's relevancy, credibility, and authority.
This is reflected in Google's algorithm factors, with Off-Page SEO contributing to over 50 percent of the ranking criteria. Therefore, having a good Off-Page SEO strategy may distinguish where you and your rivals appear inside the SERPs.
How Can Off-Page SEO Boost Your Domain Authority
Optimizing your Off-Page SEO performance will immediately correspond with your Domain Authority score (DA). Your site's DA is a ranking number that defines the capability of your site to rank inside the SERPs. This score is between 1-100, dependent upon many variables, including connecting root domains and the number of total links.
The DA of your website is not a metric used by Google in deciding where you rank but is a useful indicator for how well your site is doing from an off-site SEO viewpoint.
Here are five Off-Page SEO methods that you can follow to ensure your website has the greatest chance to increase its domain authority and eventually rank better inside the SERPs.
1. Building Backlinks To Your Website
Creating backlinks is at the foundation of Off-Page SEO and is a strategy that is essential for every website to rank on page one. Backlinks are the main ranking factor when Google decides where your site ranks. Therefore, Google will rank a website higher than the other if one website has more backlinks.
Moreover, Google also considers the quality of this connection, a site with a higher domain authority that connects to you is far more effective than just a link from a site with a low DA. However, Google's algorithm does take into account the relevance of the link to your site.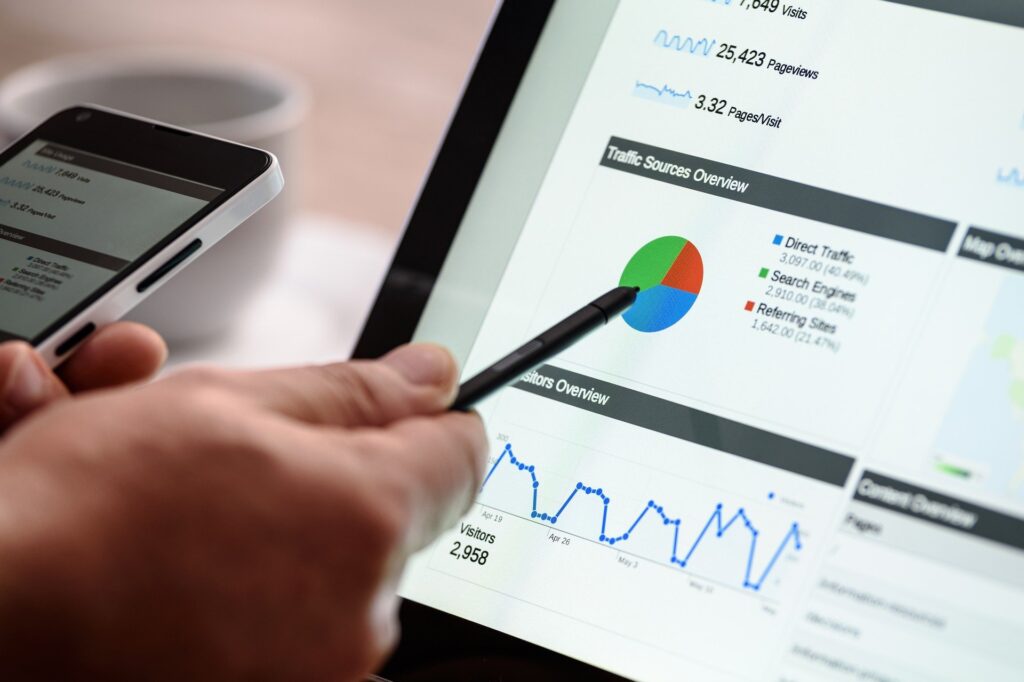 There are two kinds of links that may be generated to improve your off-site SEO performance:
Natural or Organic links: a backlink that is created without any activity done. This may be either a blog, for instance, that has a favorable attitude towards your content and refers to it from their site. This kind of connection may be a wonderful show of trust, gratitude, and recommendation.
Links generated via self-promotion: These links may be created through promoting or marketing your company online. This kind of connection may be obtained by requesting customers to link to your site or an influencer promoting your material.
Creating trustworthy and relevant backlinks by the advice given by major search engines like Google must be at the center of any digital strategy. Links will provide referral traffic to your site, and Google will regard your site as a trustworthy, reputable source of info.
Yet establishing links is hard work and needs a long-term strategic strategy, but if done properly, the typical ranking position of your site in search engine results is likely to increase considerably.
2. Social Media Marketing (SMM)
One of the most successful Off-Page SEO strategies is utilizing social media. Utilizing social media platforms is a fantastic method to expand the reach of your material. Not only can social media promote more visits to your newest piece of information, but it may be a key source of important links from a website with a high DA:
LinkedIn (DA Score:98)
Facebook (DA Score:96)
Twitter (DA Score:94)
Instagram (DA Score:93)
Google hasn't explicitly said that a connection from a social networking platform would help your SEO, but they have indicated that social networks are crawled for material in the same manner as any other website on the web.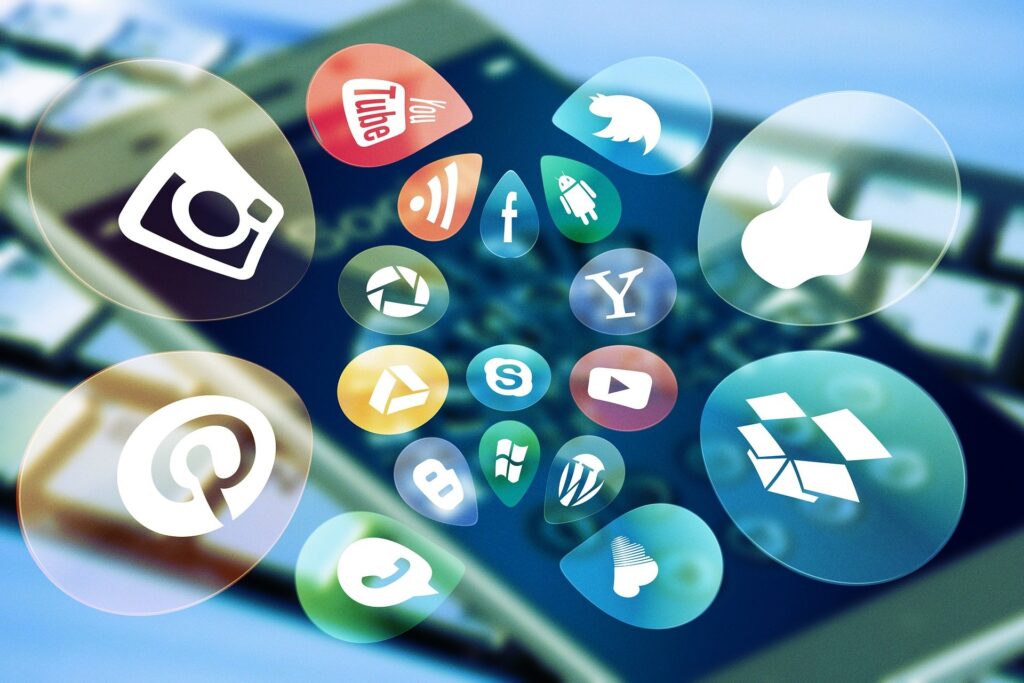 Whereas the SEO effect of a backlink from a social network remains unclear, one certain is your social profile's position in the SERPs. Not only will your social profile rank, but they're also likely to rank near the top for any brand-related search phrase.
With this in mind, ensuring your social accounts favorably represent your business and what it stands for may impact a user's initial impressions, especially if they're unfamiliar with your product. Moreover, boosting intelligent information via social networks is likely to be shared, improving the exposure and the probability of your content being linked to.
3. Guest Posting
Providing third-party sites with guest posts is another efficient internet marketing strategy that may eventually give off-site SEO advantages. This may be a thought-leadership article through to 'how-to' video material, anything that will grab the interest of their readers. You should try to reach out to third-party sites whose target demographic is comparable to your own, such as specialized online trade magazines.
This way, you will be boosting visibility and brand recognition amongst targeted clients and increase the possibility of generating referral traffic from that site. Of course, you will also profit from a good backlink. Nurturing online connections by delivering insightful content may be a key source of quality visitors and leads.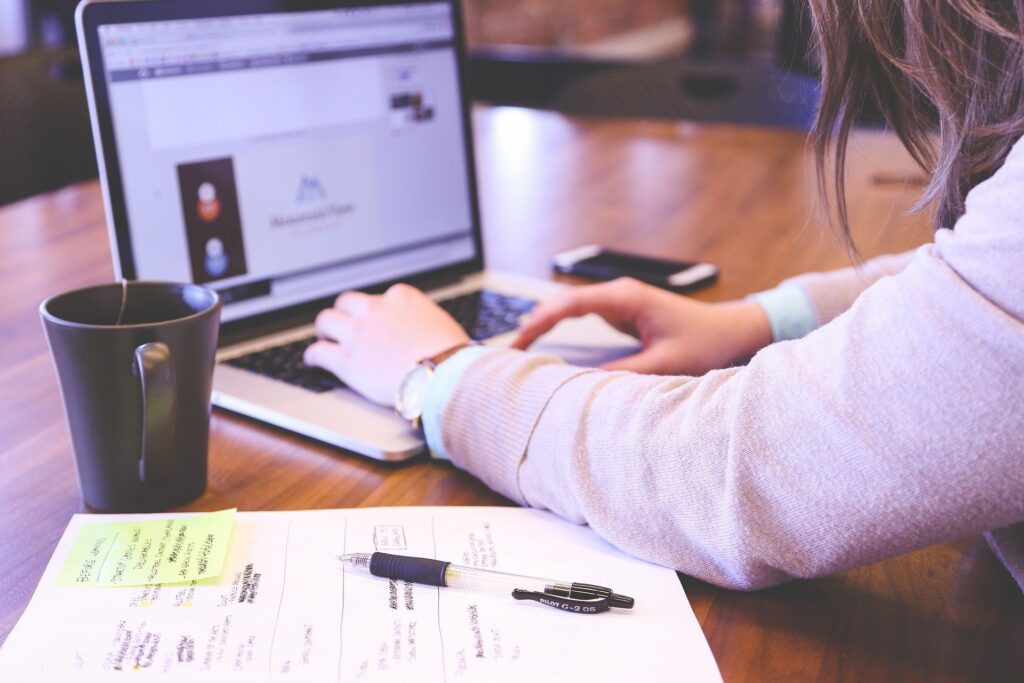 Remember, putting material on a website with a good DA needs you to supply them with information or data that is unique and seems to be likely to be in high demand from their community.
Please remember to be smart with sites that you target to post guest articles and ensure that you are approaching reputable websites related to your target market.
4. Forum Posting
A forum posting website is an online community board that enables users to join meaningful discussions in the form of a published message. When performed out properly, forum posting may offer numerous advantages for your business:
Exposure to new consumers
Better knowledge of your clients
Opportunities to address any queries consumers or prospective clients may have
Forum posting needs a long-term strategy to establish a trustworthy reputation among many other users of the forum. Finding forums with a fully prepared community who are debating a service like which you provide. This is a fantastic method of interacting with current or prospective clients online.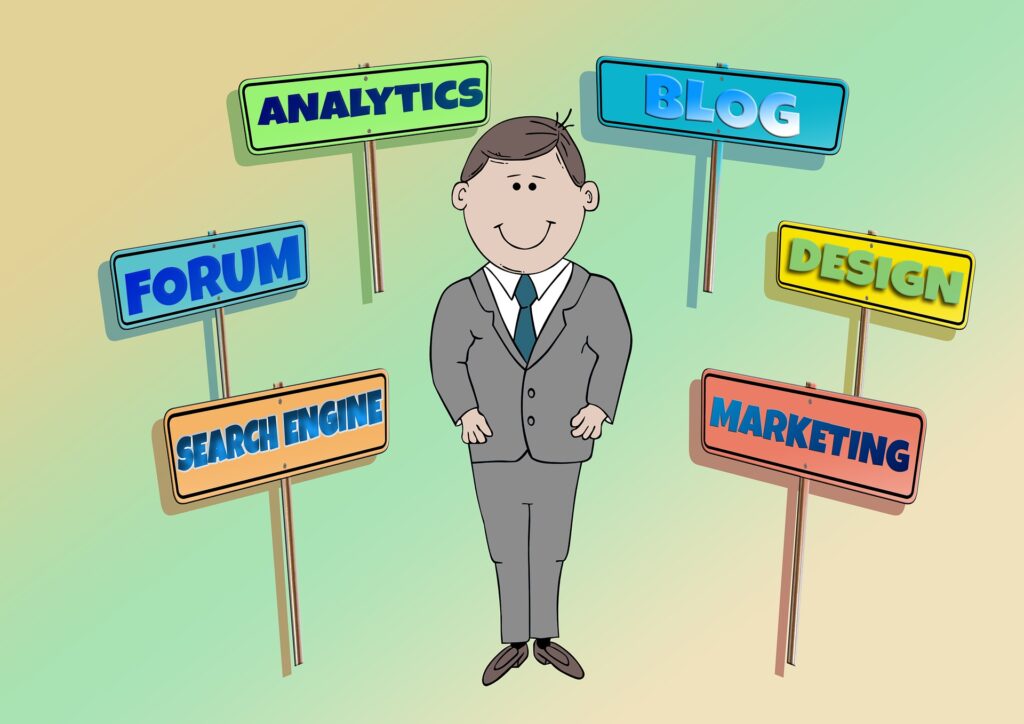 Identify forum threads on subjects related to your company that you can contribute value to, such as specialist knowledge on a particular topic to help answer a user's query. Where appropriate, there may also be the option to post a backlink to your site as part of a forum conversation. Nevertheless, always make sure that this activity is carried out selectively. A link to your website is only ever placed if it is extremely relevant to the discussion and truly helps address another user's query.
5. Local SEO
Also referred to as directory listings, local SEO is a constant Off-Page SEO strategy. When done properly, putting your company into local listings may be essential for boosting income, reputation and ranks, especially in localized search results. Localized search results include those results where the user mentioned a place as part of their query, and those were the results provided are decided by the user's IP address or region.
The latter comprises queries that frequently reference words such as 'near me' or 'located near.' Local listings are generally free and may be very effective.
Not only can your company profit from an increased level of exposure and visitors, but it is included in local directories and offers the possibility of earning a useful link from a high Authority site. Many directories are well-known on the internet, and you are probably already acquainted with many of them:
Posting a local listing may seem simple, but ensuring that you give similar information throughout each listing is essential for this Off-Page SEO strategy. For example, business data such as the business name, address, and contact number must be consistent throughout all listings.
This may sound easy, but inconsistencies like abbreviations or spelling mistakes may significantly affect your results since they can cause uncertainty for Google. In the probability of this occurring, Google may display the incorrect information or perhaps not show your listing at all in the results.
However, when local listings are handled properly, they may be very effective and generate extra revenue from regional and international audiences.