WordPress is the most popular and easiest way to build your own website or blog. WordPress is responsible for 40% of all sites on the Web. Yes, WordPress is probably powering over a quarter of the websites you visit.
WordPress is an open-source content management system released under the GPLv2 license, which implies that anybody can use or change the WordPress software for free. A content management system (CMS) is a technology that allows you to manage essential parts of your website, such as content, without having to know how to write code.
Even if you aren't a coder, WordPress makes it easy for anybody to create a website.
What Types Of Websites Does WordPress Support?
WordPress used to be primarily a tool for creating blogs, rather than more standard websites, many years ago. But it hasn't been the situation in a long time. You can now build any website with WordPress owing to improvements to the core code and the vast ecosystem of plugins and themes.
WordPress, for example, is not only the most popular option to establish an eCommerce store, but it also powers a large number of company sites and blogs. You can make the following type of website with WordPress:
Business websites
Forums
Social networks
Membership sites
eCommerce stores
Blogs
Portfolios
Resumes
Basically everything else you can think of.
What Is The Difference Between WordPress.com and WordPress.org?
There has been a misunderstanding about the difference between WordPress.com and WordPress.org from the beginning of time. This misunderstanding is well-founded because the names are practically identical.
WordPress.org, sometimes known as self-hosted WordPress, is a free, open-source WordPress platform that you can install on your webserver to create a fully customized website.
WordPress.com is a for-profit commercial business that uses WordPress.org software as well. It's simple to use, but you'll miss out on a lot of the versatility that comes with self-hosted WordPress.
People usually refer to the self-hosted WordPress that can be accessed at WordPress.org when they say "WordPress." Self-hosted WordPress.org is basically the best option if you want to own your website.
Who Founded WordPress, and How Long Has It Been Existing?
WordPress began as an extension of a previous project named b2/cafelog and was first released as an independent project in 2003.
WordPress is maintained by a wide community of contributors since it is open-source software. But, if we go back to the beginnings of WordPress, we can see that it was created by cooperation between Matt Mullenweg and Mike Little.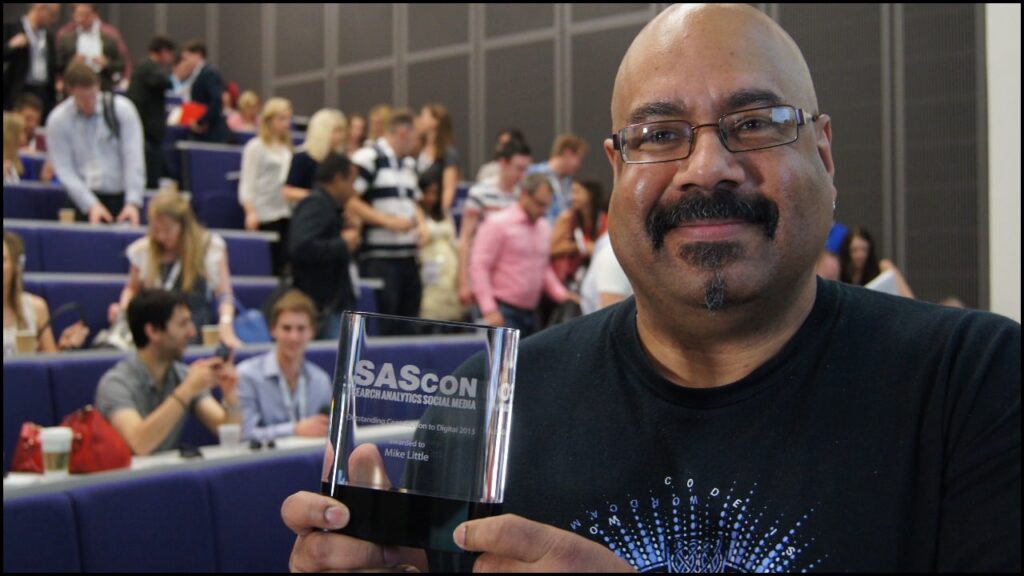 Since then, Matt Mullenweg has basically become the face of WordPress. He's also the founder and CEO of Automattic, the for-profit WordPress.com service.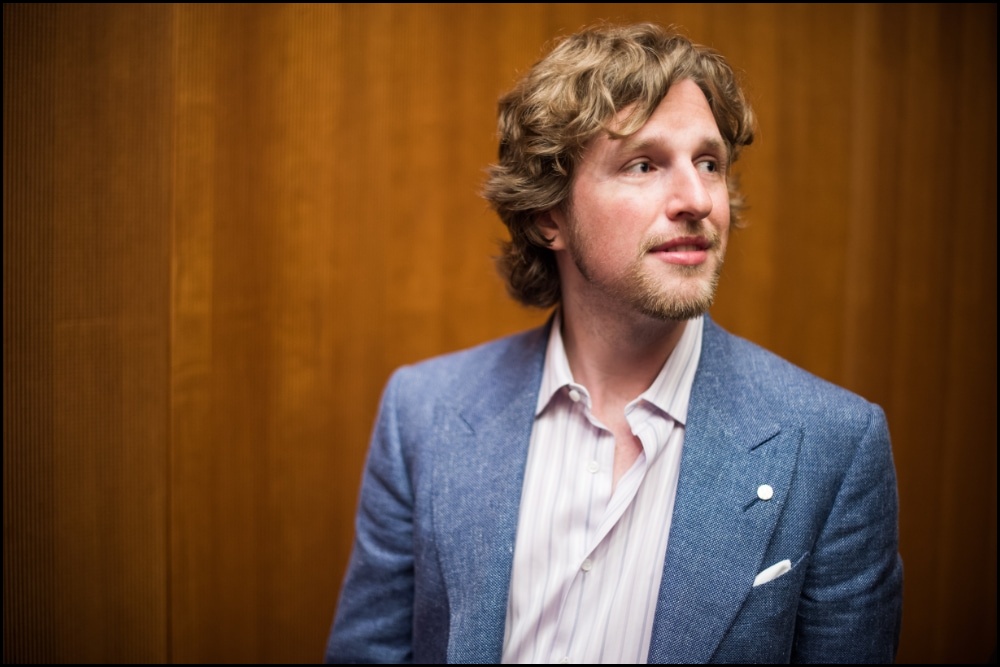 Between its inception as a blogging platform in 2003 and today, WordPress has had a long and illustrious history…
But suffice it to say that WordPress has progressed and, owing to its contributors and large community, has become the most popular solution for building any form of a website.
Who Uses WordPress?
Individuals, large companies, and everyone in between utilize WordPress! First and foremost, we utilize WordPress! As a result, the site you see right now is powered by WordPress. A slew of other well-known organizations also use WordPress. Here are a few of our personal favorites:
What Are the Pros of Using WordPress?
As a result, WordPress is utilized by more than 40% of all websites on the Internet, including well-known organizations like the White House and Microsoft.
What about you, though? What are the benefits of using WordPress?
There are several advantages to utilize WordPress, regardless of the sort of website you wish to develop. Here are a few of the most significant:
WordPress Is A Free And Open Source Platform
One of the most significant benefits of utilizing WordPress is that it is open-source software available for free. On the other hand, you will have to pay a nominal fee for hosting and domain name. You are free to download, use, modify, and redistribute as many times as you like.
Aside from that, you may find a variety of open-source themes and plugins to customize the look and functionality of your website.
WordPress Is A Flexible Platform
Because of WordPress' massive variety of themes and plugins, you can rapidly alter your website even if you aren't a web developer or programmer:
WordPress Themes – WordPress themes primarily impact or change the design of your website.
WordPress Plugins – They mainly change the way your website functions. Plugins may be as essential as a contact form or as complex as setting up an eCommerce store.
WordPress themes and plugins are free, but if you want to access more functionality and features of a particular theme or plugin, you may purchase it. Here are a few websites where you can buy attractive and practical themes or plugins to enhance your website's functionality.
WordPress Is Scalable
WordPress has an incredible number of themes and plugins to choose from. You may choose from hundreds of beautiful themes for your website and thousands of plugins to add any functionality you want.
Excellent Customer Service And An Easy-to-find Solution To Your Problem
There are a lot of resources and millions of people on WordPress that can help you solve any difficulties you have. Through support forums, emails, chats, and corporate phone lines, you'll find a wealth of information, tutorials, documentation, videos, and real people that can assist you.
WordPress Is a Powerful Platform
The WordPress platform is handy and stable. WordPress can be used to efficiently run high-traffic websites, eCommerce sites, and any other type of website.
WordPress Is Simple To Install.
Do you think you need to be a tech guru to create a website? Change your stance! You can install WordPress on your site with only a few clicks.
Currently, many Web hosting companies either:
Offering to pre-install WordPress on your behalf so that your site can go online right away.
Provide you with specific tools that make the setup process more user-friendly. Softaculous App Installer, for example)
Final Thoughts
WordPress is the most popular and free way to build a website for a reason. WordPress is an excellent platform for creating any website, from a personal blog to an e-commerce store. New WordPress themes and plugins are released every day, and all website hosting providers extensively support the platform.
What are your thoughts on WordPress? Please let us know whether you use WordPress on your website or plan to use it in the future in the comments section. If you have any questions about this post, please contact us, and we will try our best to help you.