Facebook
Facebook is the largest social networking platform in the world. It was established in 2004 but just became publicly available in 2006. Since then, it has grown to become an unrivaled social networking platform. Facebook has over 2.7 billion active users worldwide as of 2021, which is why its monthly income continues to rise. It has continued to develop the website's functionality by introducing more and more user-friendly elements that auger well with the demands of the users.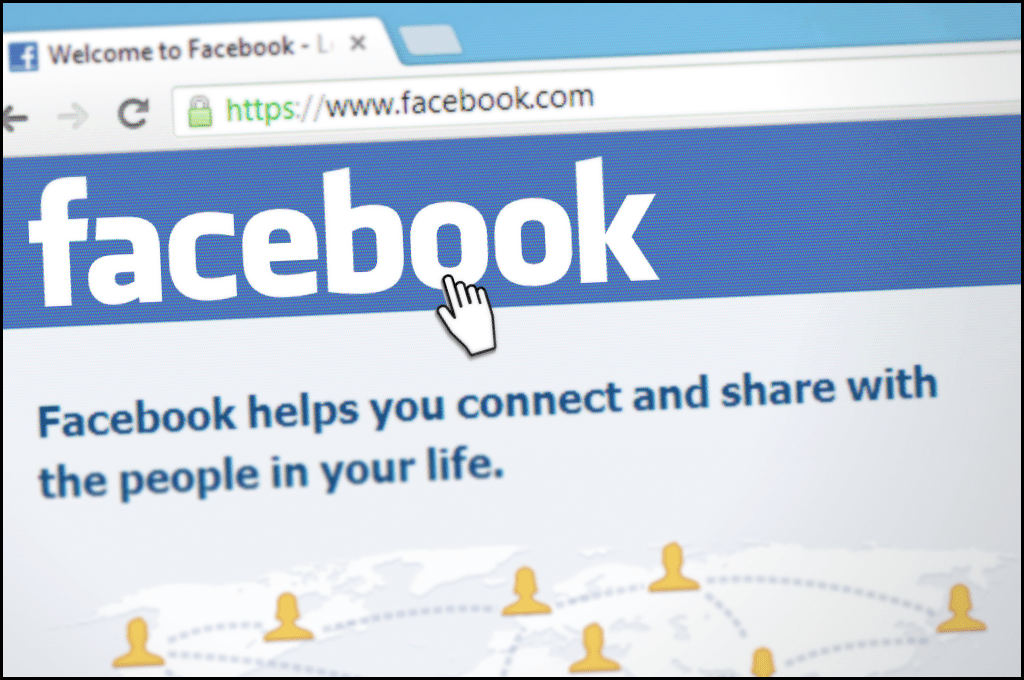 Facebook had around $86 billion in revenue as of the conclusion of the 2020 fiscal year, primarily from advertising sales, and employed approximately 58,000 people. It is expected that its users will continue to expand as it incorporates new technologies to improve its performance and usefulness, and it will remain the social network platform to beat in the world.
Here are some Key facts regarding Facebook in 2021:
Facebook has 1.73 billion daily users.
Facebook has 2.60 billion monthly users.
Fake users – At any one time, 5% of Facebook users are estimated to be fake.
In 2021, India will have the highest number of Facebook users.
Facebook's income per user is anticipated to be $3.5.
Launched In: 2004
Founders: Mark Zuckerberg and his colleagues.
Headquarters: Menlo Park, California, United States
Employees: 58,000
How Facebook Generates Income?
Advertising is how Facebook earns money. Facebook is a social media network that allows people to connect for various reasons, including engagement, debates, and community. Facebook generates money from advertising companies and agencies by serving advertisements to these people.
Facebook also makes money by boosting posts and promoting your page. For example, the TechABU Facebook page has 544 followers. However, when we publish a post on our page, only 100-200 people see it. We need to promote the post to get more people to see it.
Another way for the company to make money is through its services and the hardware emphasis it has set. Facebook has dabbled in augmented reality and virtual reality, as well as e-commerce and retail. However, revenue from non-advertising activities is far smaller than revenue from advertising.
Facebook Competitors
Google, TikTok, Twitter, Snapchat, Pinterest, Quora, LinkedIn, Vkontakte, YouTube, and WeChat are some of Facebook's Top Competitors.
Here are some of the top 10 Facebook competitors in this business that may give it a run for its money:
#1 — Google
Google is a worldwide internet corporation located in the United States specializing in digital products and services such as advertising, online search, software, and cloud computing. It is, without a doubt, the most popular multiplatform with the most visits. It is simple for people to use for various searching reasons because it has a range of characteristics.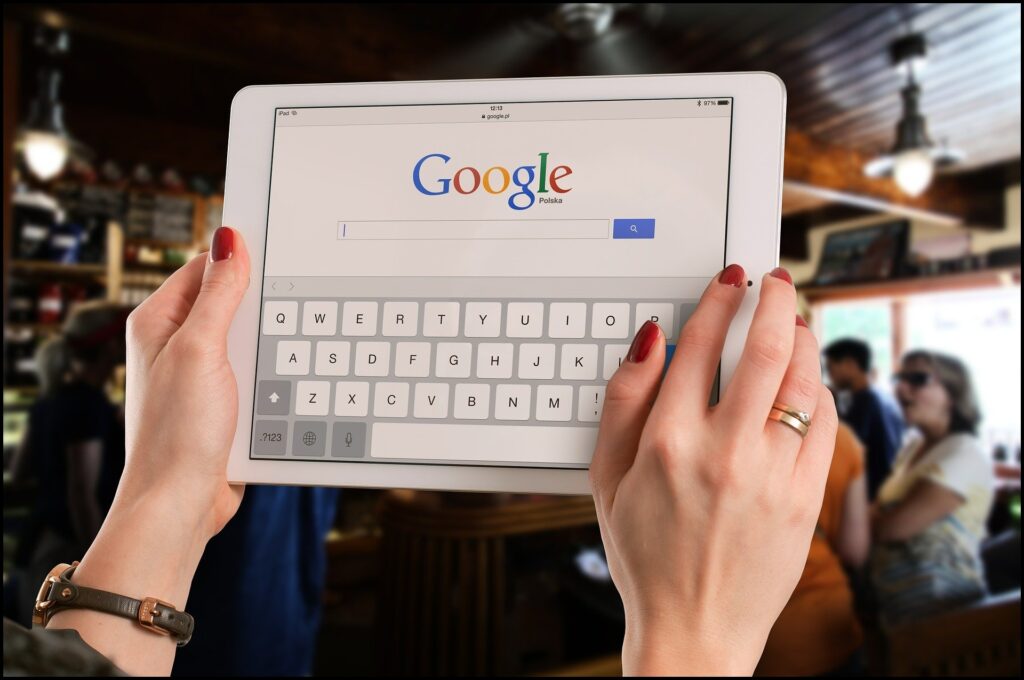 Advertising on Google sites and Google Network websites accounts for a large portion of company earnings. Even though Facebook generates a higher proportion of its revenue from advertising, Google remains the most significant advertising rival. It now employs about 139,995 full-time workers and 80,000 contractors, and as of 2021, it controls 91.45% of global search traffic.
Launched In: 1998
Founders: Larry Page, Sergey Brin
Headquarters: Mountain View, California, United States
Employees: 139,995
#2 — Twitter
Twitter is a social media platform that allows users to post short messages called tweets. With an estimated 330 million active users as of the first quarter of 2017, it is also considered one of the most popular social networking platforms. Katy Perry had 107 million followers as of November 2017, making her the most active celebrity. Twitter has long been seen as one of Facebook's most potent competitors when it comes to social media.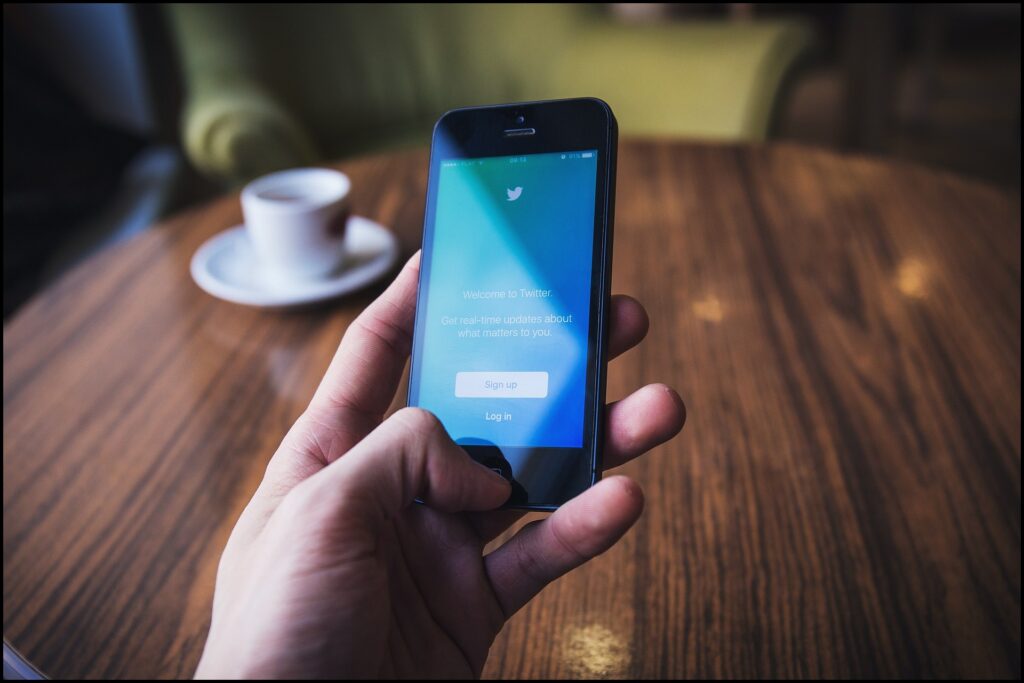 Retweets and trending news attract social media users to Twitter, which has a distinctive structure. Twitter made $2.53 billion in worldwide sales and $2.25 billion in annual advertising income. According to research, Twitter is becoming a better medium for sending messages during live events. However, it faces tough competition from other platforms such as Instagram and Snapchat, gaining popularity among users, particularly millennials.
Launched In: 2006
Founders: Jack Dorsey, Evan Williams, Biz Stone, Noah Glass
Headquarters: San Francisco, California, United States
Employees: 4,900
#3 — TikTok
TikTok is a rival that sprang out of nowhere and quickly overtook Facebook and Instagram in terms of the user base. TikTok was amusing, and it placed power in the users' hands. People could record themselves doing funny or exciting things in mini videos. These were loved by their audience a lot. Because of the user base's attention, a lot more TikTok videos were being created regularly.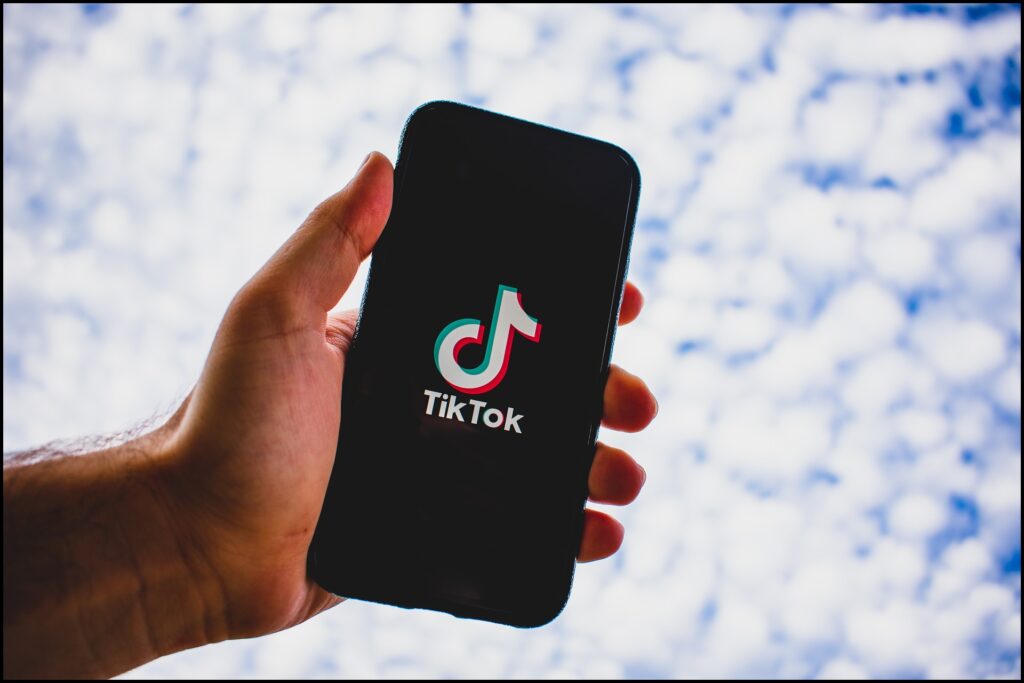 TikTok grew in popularity in nations with more significant populations, with thousands of TikTok videos being uploaded every day. However, TikTok's development has been stifled by a lack of confidence in the Chinese government, which has led to several governments banning the app. Nevertheless, TikTok was one social media company that gave Facebook a run for its money.
Launched In: 2016
Founders: ByteDance
Headquarters: Culver City
Employees: 1,000
#4 — LinkedIn
LinkedIn is a professional and business-oriented social networking site. It now has over 470 million active users worldwide, making it one of the most popular websites on the internet. It is available in more than 200 countries and supports 24 different languages. Linkedin differs from Facebook in that it is more professional, whereas Facebook is more social. It is regarded as one of the main Facebook competitors since it attracts the majority of the professional audience.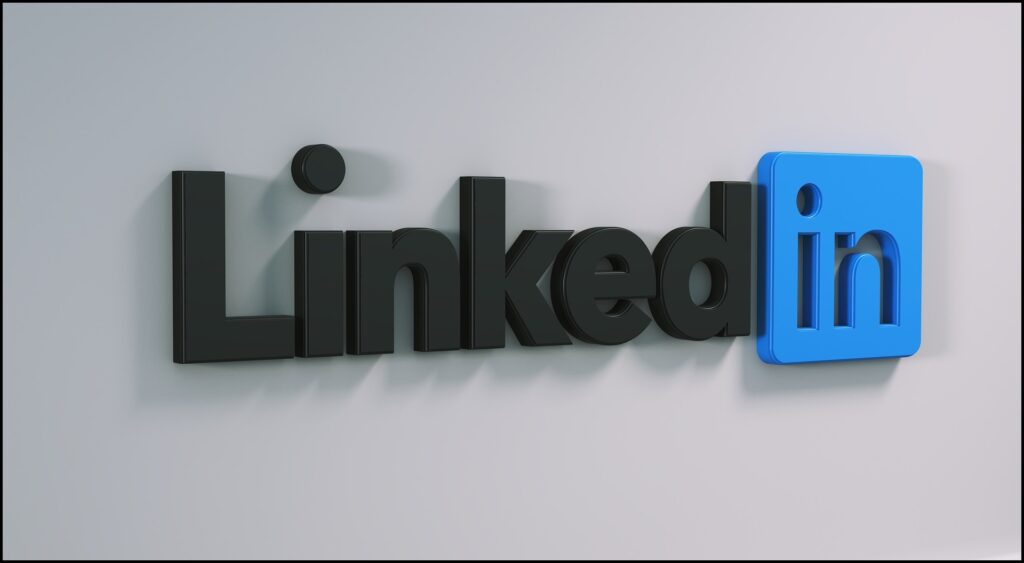 Microsoft bought LinkedIn in December 2016 for $26.2 billion, according to reports. Hiring solutions provide a higher percentage of income than advertising, which is followed by premium subscriptions. It is mainly used by people between the ages of 25 and 34 who establish themselves in their jobs and enterprises. In 2016, it was recognized as the most popular social network among Fortune 500 organizations. When we look at all of the competitors in the Facebook competition, LinkedIn will be the most unaffected because its value offer is so distinct.
Launched In: 2002
Founders: Reid Hoffman, Konstantin Guericke, Jean-Luc Vaillant, Allen Blue, Eric Ly
Headquarters: Sunnyvale, California, United States
Employees: 21,088
#5 — Snapchat
Snapchat is a photo, and video messaging software that allows users to send, receive, and share pictures and videos. It was first introduced in 2011 to share ephemeral images via a private message known as snaps, which could only be viewed for a short time before becoming unreachable.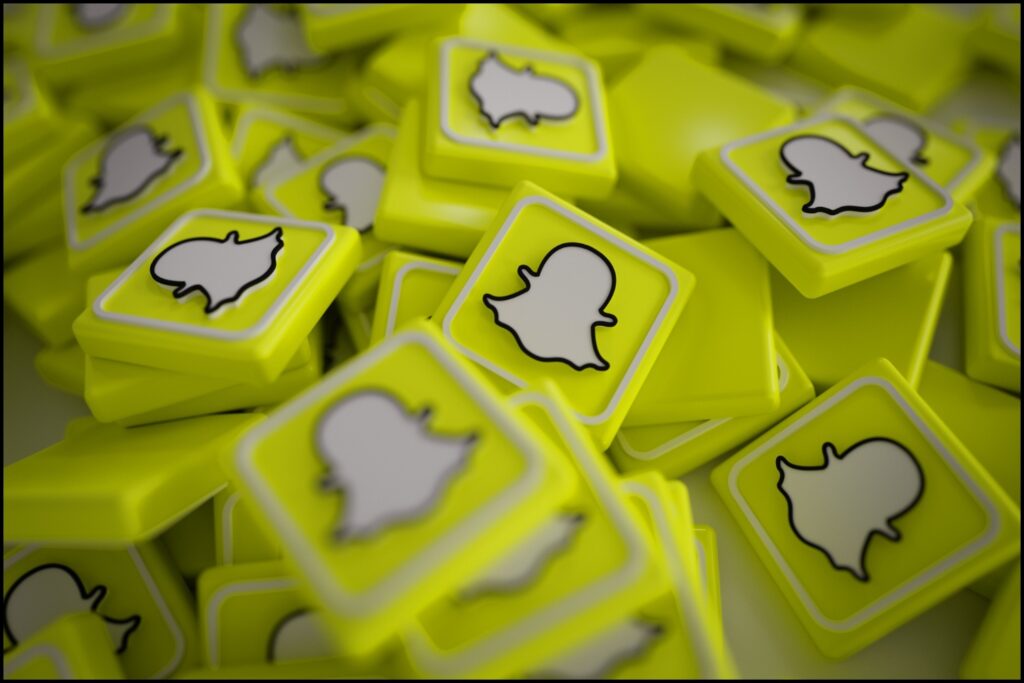 It allows video viewing and sharing, with an estimated daily usage of more than 10 billion videos viewed and shared on the network. This makes it one of the most rapidly growing Facebook rivals. When it comes to frequent user video interaction, Snapchat may be the clear winner in the Facebook rivalry. It is one of the fastest-growing social networks, with $404.48 million in global sales in 2016. Snapchat has 178 million daily active users in the third quarter of 2017, and this number is expected to grow as the app becomes more popular.
Launched In: 2011
Founders: Evan Spiegel, Bobby Murphy, Reggie Brown
Headquarters: Santa Monica, California, United States
Employees: 3,863
#6 — Pinterest
Pinterest is a social networking platform that is often considered the fastest-growing website in history, with 10 million new visits in a single month and excellent user engagement metrics. This was a huge issue because it was an invitation-only site during its early inception and expansion.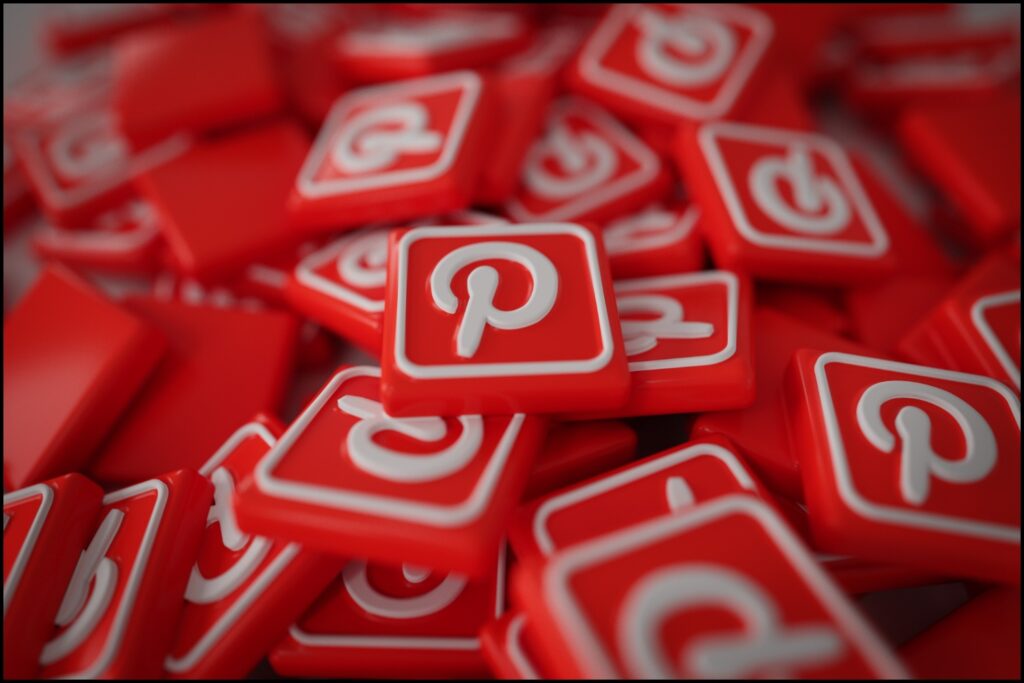 Pinterest has over 200 million active users as of September 2017, with 44 million from the United States. Given that Pinterest's awareness reach in the United States was at 70% in February 2017, it is expected that the number of users would be around 66.6 million. Pinterest is a significant rival to Facebook since global marketers use it for various corporate marketing reasons.
Launched In: 2009
Founders: Ben Silbermann, Paul Sciarra, Evan Sharp
Headquarters: San Francisco, California, U.S
Employees: 2,545
#7 — Quora
Quora is an interactive website established in the United States that provides a platform for question-answering processes. Users ask questions, respond with replies, modify, and arrange data as needed. It was founded in 2009, but it was just made public in 2010. Although it is based in California, it is offered in five languages: English, French, German, Italian, and Spanish.

It is rapidly expanding and is expected to become one of Facebook's most formidable competitors in the future, particularly in emerging nations with a youthful and dynamic population with many unanswered concerns. Quora membership is free, and you may ask questions and answer them anonymously, but you can also opt to register. More crucially, Google can search Quora questions and responses, but Facebook is entirely private. As a result, an increasing number of individuals are joining Quora to engage in intellectual discussions.
Launched In: 2009
Founders: Adam D'Angelo, Charlie Cheever
Headquarters: Mountain View, California, United States
Employees: 200 – 300
#8 — Vkontakte
Vkontakte, or VK, is a Russian-based social networking platform regarded as a competitor to Facebook because of its Russian social media subscribers. It is accessible in a variety of languages, but Russians like it. Its headquarters are in St. Petersburg, and it has over 460 million active members as of December 2017. The graph demonstrates that it is a rapidly expanding social media site worth keeping an eye on.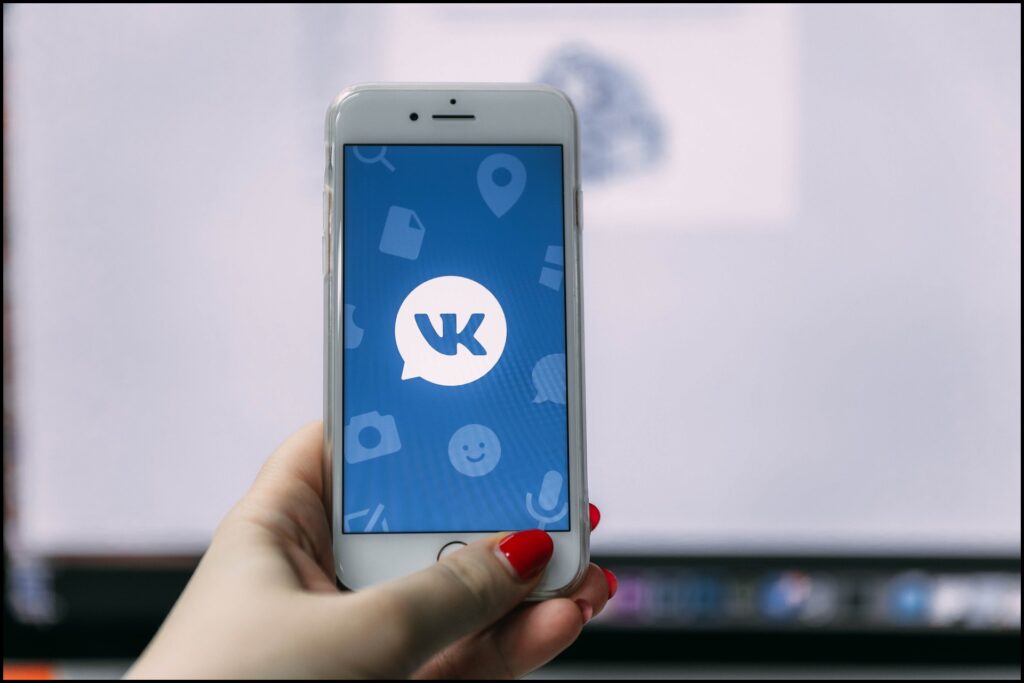 It was recently recognized as the world's sixth most popular social media platform. Because its knowledge is spreading to other regions of the world, it is expected that the number of people who use this platform will grow considerably. It made about $130 million in revenue in the 2016 fiscal year, primarily from ads.
Launched In: 2006
Founders: Pavel Durov, Yitzchak Mirilashvili, Nikolai Durov, Lev Binzumovich Leviev
Headquarters: Saint Petersburg, Russia
Employees: 275
#9 — YouTube
YouTube is a video-sharing website where users can watch, post, share, and download a wide range of user-generated and corporate material. It is the most popular website in terms of unique monthly visits. It was formed in 2005 and has steadily evolved into a significant player in the social media sector. It competes with Facebook in terms of video content sharing and consumption, with around 167.4 million monthly users as of 2016.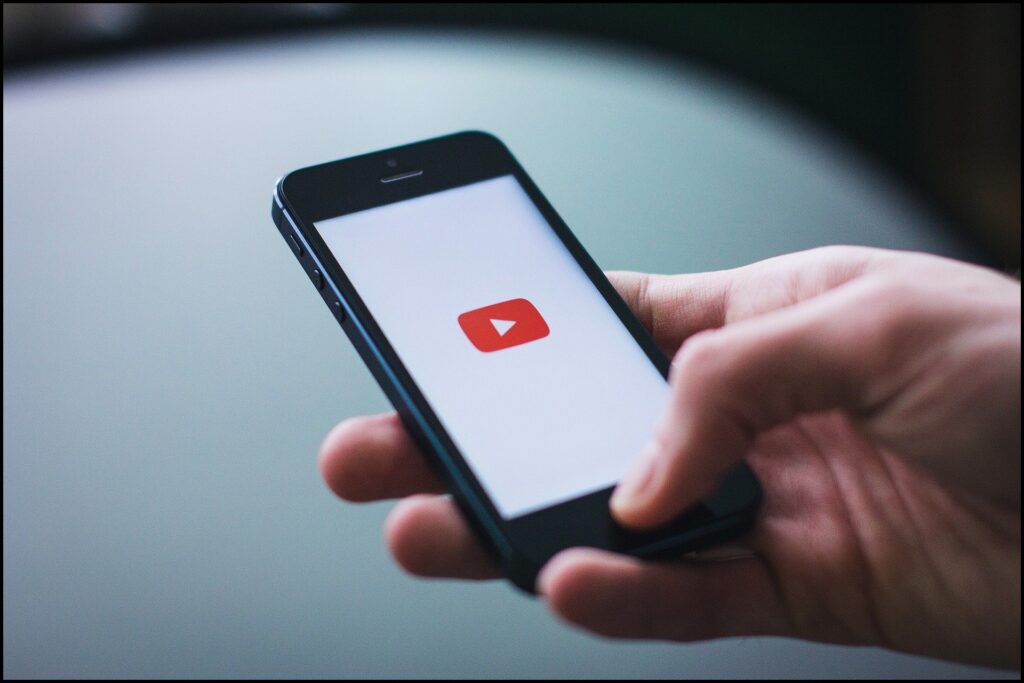 YouTube's primary source of income is commonly generated by on-site advertising. In the first quarter of 2017, it was projected that over 1 billion hours of video were consumed every day on the YouTube platform, demonstrating its dominance in this sector. Google is the owner of YouTube. Videos on Facebook and videos on YouTube are continuously in rivalry. The day Facebook begins to monetize video, Youtube will start to have significant traffic issues. As a result, Youtube is regarded as one of the most influential Facebook competitors.
Launched In: 2005
Founders: Jawed Karim, Steve Chen, and Chad Hurley
Headquarters: San Bruno, CA, U.S.A.
Employees: 5,000
#10 — WeChat
Tencent is a technology company based in China that provides online products and services. WeChat is one of its social media offerings. Tencent was founded in 1998 and has since evolved to become a prominent technological company in China, Asia, and other parts of the world. Tencent developed WeChat in 2011 as a social networking, e-commerce, instant messaging, and online portals platform, making it a significant Facebook rival in Greater China and Asia in general.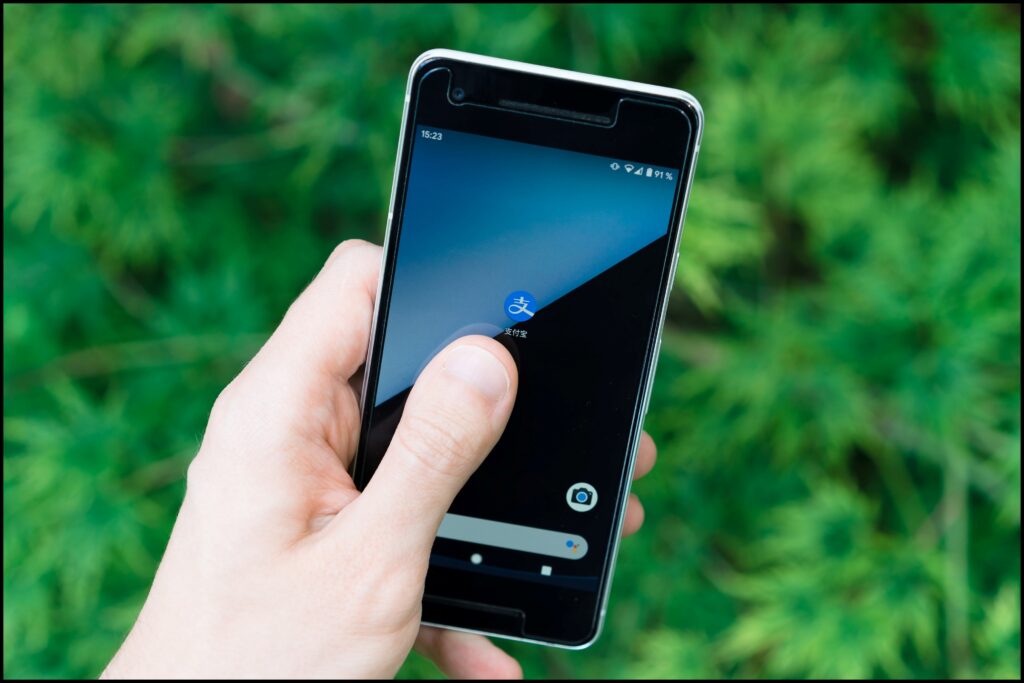 Tencent has over 39,000 individuals working for them to enable the different products and services they offer in the market and successfully counter the potency of their competitors. In the 2016 fiscal year, it earned $5980 million in net income. Tencent is a household brand in the social networking sector, and no major rival can afford to ignore them. Because Facebook is not permitted in China, Tencent's WeChat has become one of Facebook's Chinese competitors.
Launched In: 2011
Founders: Tencent, Allen Zhang, Bic Camera Inc
Headquarters: Shenzhen, Guangdong, China
Employees: 1,373
The Bottom Line
We took a detailed look at some of the significant Facebook competitors in the above Facebook Competition study. Can you think of any other Facebook competitors? If you think we've missed including something in the list, please let us know in the comment section, and we will respond to it at the earliest.